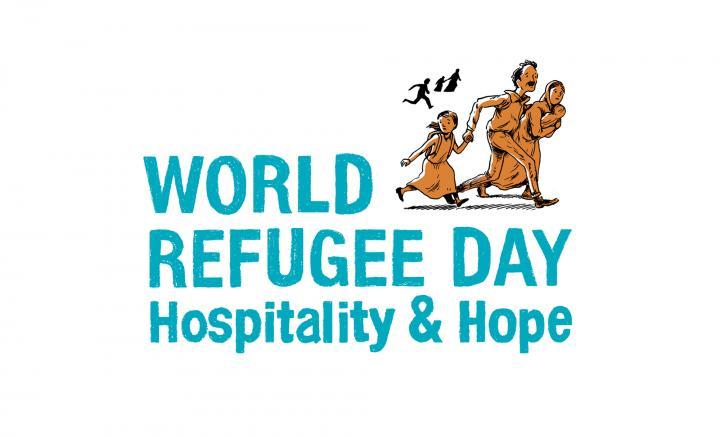 We are in the midst of a global refugee crisis. June 20 is designated by the United Nations as World Refugee Day — a day to commemorate the strength, courage and resilience of refugees around the world.
Hamilton Mennonite Church stands #WithRefugees on June 20, and every day, as we pray for the 22.5 million refugees (and more than 60 million displaced persons) worldwide, and participate in an ongoing journey of refugee sponsorship, with the help of Mennonite Central Committee.
Join us in your own community by planning a worship service to listen, learn, pray, give and be inspired to offer hospitality and hope to refugees. Find some resources here, and also explore information about refugee sponsorship at mcco.ca/supporting-refugees.