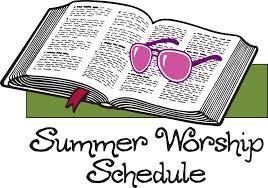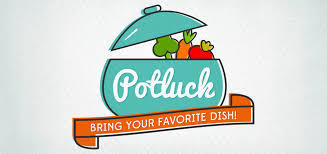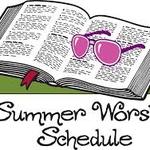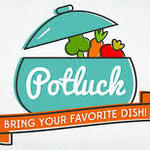 It's summer, and at HMC, that means at least 2 things:
Worship starts at 10:00am (July 1-September 2)
Potluck starts at 11:30am (July 8-August 26)
Come reflect on some of each other's favourite scripture passages in our summer worship series "I Treasure your word in my heart" and then relax and chat over a delicious lunch! Share your own treasured word of scripture by writing it, drawing it, or photographing it for the easel in the foyer.
Can you host a potluck lunch this summer?
Here are the duties:
1. Make coffee, tea, pitchers of cold water (coffee in freezer, cream & milk in fridge).
2. Set up plates, cutlery, cups, and glasses.
3. Make sure dishes are washed and put away
4. Make sure kitchen and fellowship hall are tidy and swept.
5. Make sure compost, garbage, and recycling are taken home.
6. Place used towels & dish cloths in the container provided.
Sign up on the Fellowship bulletin board.