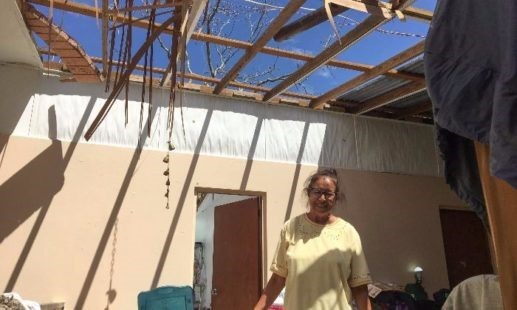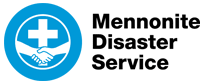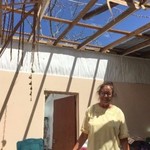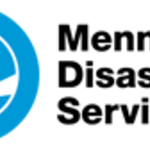 Responding, Rebuilding, and Restoring in Puerto Rico and British Columbia
Mennonite Disaster Service is a volunteer network of Anabaptist churches that responds in Christian love to those affected by disasters in Canada and the United States, nurturing hope, faith, and wholeness through the work of clean up, repair, and rebuilding homes.
Learn more about MDS: www.mds.mennonite.net
On the 4 Sundays of Advent – December 3-24 – HMC will collect money to support the work of MDS as they respond to 2 events:
Hurricane Maria in Puerto Rico
Wildfires in British Columbia
Your $25 donation is the average amount needed to support 1 MDS volunteer for half a day.
Every $25 will put one more ornament on the HMC Christmas tree!