Saturday, September 14, 2019
6:15 - 9:05 pm
James St N
This event has already occurred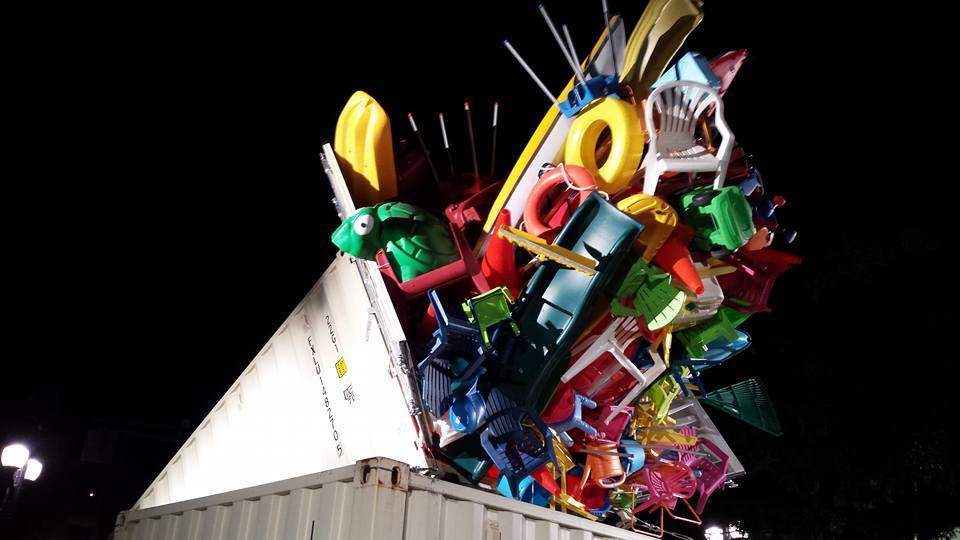 Young adult meetup: 6:15pm to 7:15 pm, Begonia is playing at the TD Stage, close to James St N and King William.
After Begonia's set is finished, we can take a wander up James St N to take in the art, food vendors, and performances - there's a lot on the schedule for Saturday night, so something is guaranteed to be interesting. Feel free to come and go as your schedule and interest allows!
Contact Pastor Alissa for cell numbers to get connected that night.
Note that James St N is closed to car traffic for the weekend, so taking transit or a bike to the area and getting around on foot is likely going to be easier than trying to find parking nearby.