Makers Night
Makers Night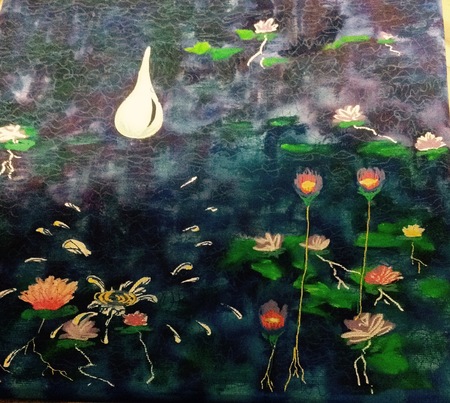 Bring your ongoing creative projects - ex. essays, knitting, painting, journalling, studying, meal-planning - and make your thing in the presence of others who are making their things. We will have designated times for no talking so we can focus on our particular crafts. Meets Tuesdays from 7:30pm-10:30pm for making and 10:30-11pm for clean up. First Tuesday of the month is social maker's night! All persons welcome, smelly and toxic art materials are not.
Possible evening plan:
7:30-7:45: set-up & chat
7:45-8:30: 45 minute of uninterrupted NO-CHAT work time (music without words will play)
8:30-8:40: 10 minute break where folks can chat
8:40-9:25: 45 minutes of uninterrupted NO-CHAT work time
9:25-9:35: 10 minute break
Repeat until 10:30 ish and then we clean-up and are out by 11pm.
Contact: Lisa O at lisaobirek@gmail.com
Or contact the church here.
Return to Events
---